About Me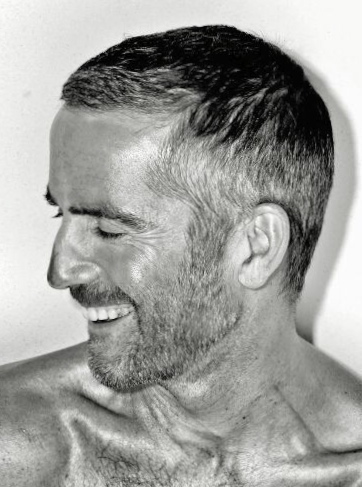 Before I trained as a life coach, massage therapist and Reiki healer, I worked in various fields such as fitness, sports and as a teacher in primary and special needs schools.
I am a certified life coach with an additional diploma, massage therapist and Master of NLP (neuro linguistic programming). In addition I have the 2nd degree in Reiki healing. I was a volunteer assistant for one of the longest established NLP training companies in the UK, Ppdlearning.
Born and raised in Copenhagen, Denmark, I moved to the USA and Australia as a part of my training as a teacher. I have lived in London for 8 years, 7 years in Berlin and Sitges, Barcelona since autumn 2014.